WEBSITE DESIGN
GRAPHIC DESIGN
DIGITAL MARKETING
WEBSITE DESIGN
GRAPHIC DESIGN
DIGITAL MARKETING

WEBSITE DESIGN
GRAPHIC DESIGN
DIGITAL MARKETING
Breakaway Creative specialises in quality Website and Graphic Design services for small to medium size businesses. We aim to make branding and marketing your business an easy and stress-free experience. From designing your business logo, printing stationary and business cards, to building you a professional website, Breakaway Creative offers many services to style your business for success.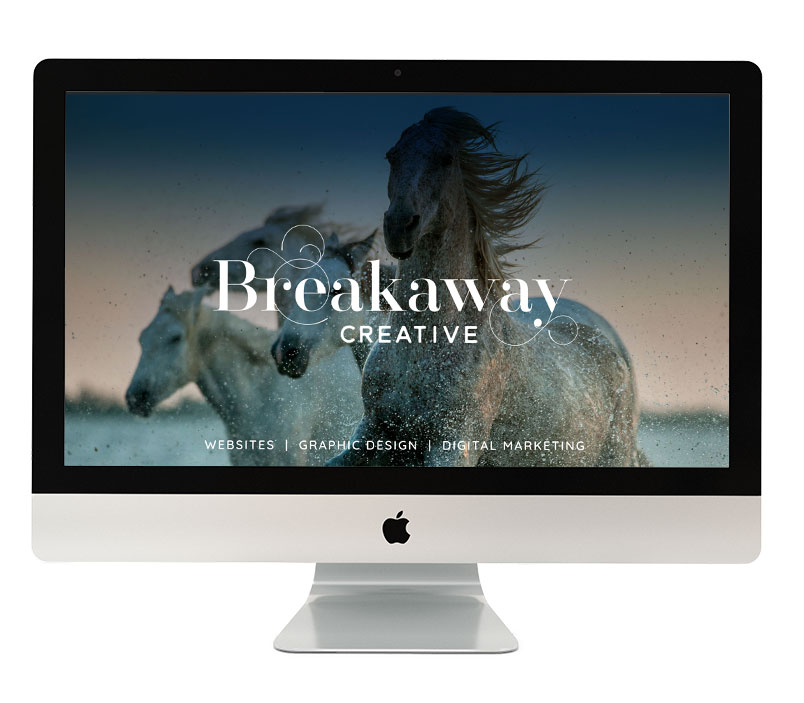 website design
Your website is the front door to your business and first impressions matter,  especially when you consider that around 85% of consumers will look-up your website before making a purchasing decision. 
Breakaway Creative will ensure your new website is responsive, easy to navigate, effective and engaging.
GRAPHIC design
Breakaway Creative provides a comprehensive Graphic design service including logos, brochures, leaflets, business cards, banners, newsletters, adverts, signage and all forms of print.
We connect your message together with our creative ideas to target your audience and build your brand.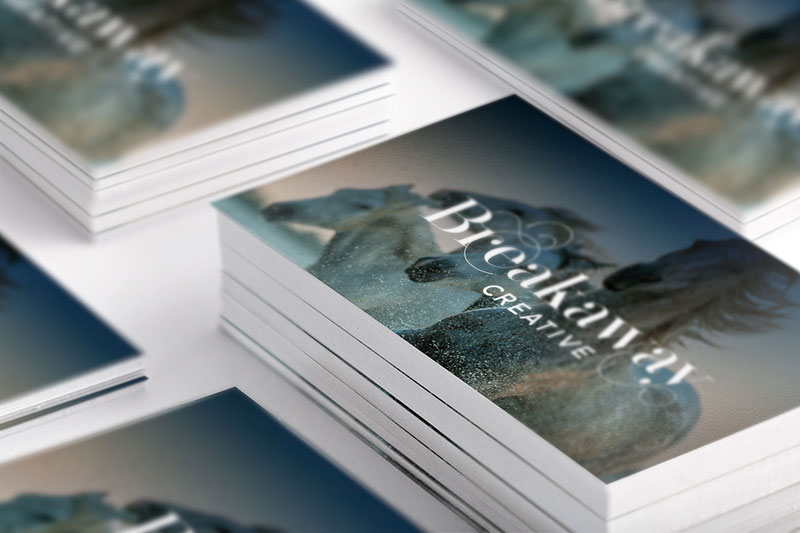 digital marketing
Internet usage has more than doubled over the past decade and marketing your business online is a really important way to connect with your potential customers. If you know who you want to target, you can use digital marketing to target anyone, anywhere.