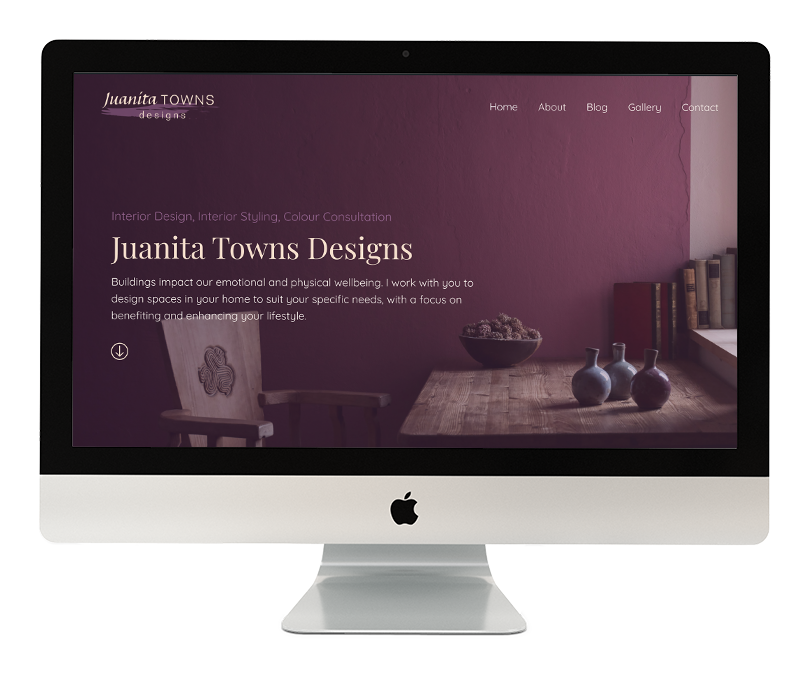 Introducing Juanita Towns new interior designer website.
Juanita is an interior designer, interior stylist and colour consultant based in beautiful St Helens on the East Coast of Tasmania.
Juanita graduated with a Bachelor of Environmental Design (Honours Interior Design) from the University of Tasmania, and then headed off to Sydney in 2014 to expand her skills within the design industry.
With a flair for detailing, she places a strong emphasis on bathroom and kitchen design and fully embraces contemporary elements, often including a rustic flare to create a personalised styled interior.
Juanita returned home to Tasmania in 2018 and started Juanita Towns Designs.
Juanita also has a talent for writing and you will find many tips and styling tricks on her Blog. Make sure you register your email address to receive regular design ideas and inspiration for your own home.