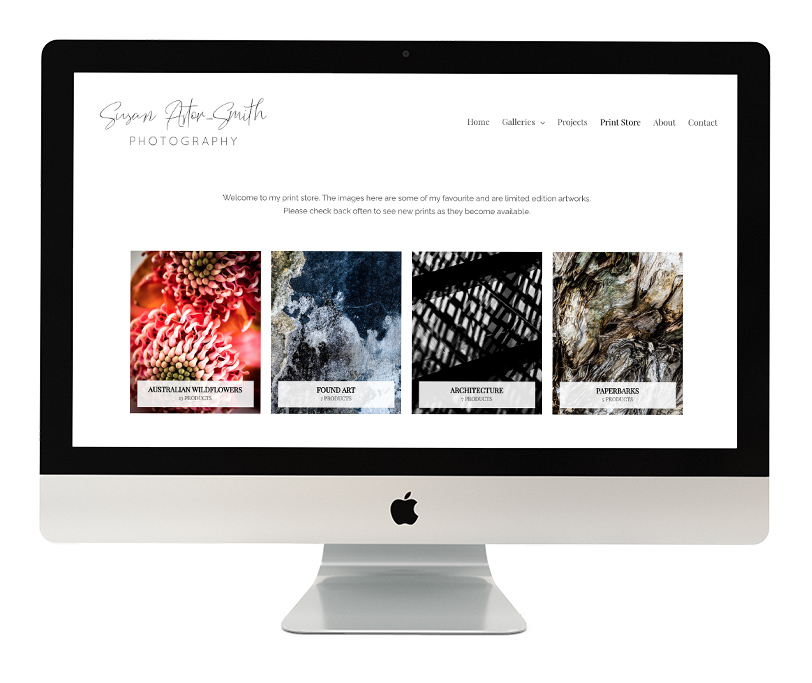 I feel so lucky to have been able to work with the incredibly talented Susan Astor-Smith on her fine art photography website and online store.
Sue and I have known each other for a long time, way back when I started my business in Sydney and Sue ran an Event Management Company. After losing touch for many years, Sue tracked me down and asked if I would design her a website for her new venture. Of course I was very excited and couldn't wait to get started!
First step was to create an elegant logo to communicate the essence of Sue's fine art photography brand.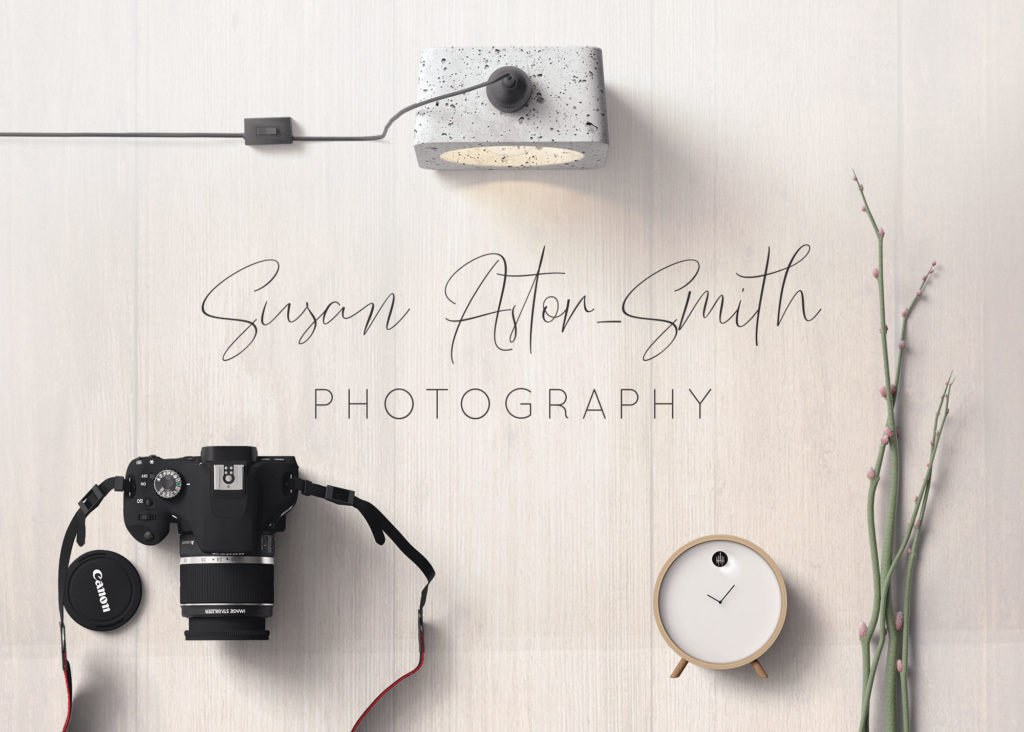 Then onto the photography website design. Sue takes the most incredible photos so it was easy to make the website look beautiful – take a look for yourselves!
Sue specialises in Australian Wildflowers, Found Art on Cockatoo Island, Abstract Architecture and Paperbark Trees.
Make sure you also check out the Projects page. Here you will find a number of photos grouped together into individual themes. This page will be updated frequently when new projects are created.
Many of the photographs are available as Limited-edition prints from her online store.
I love my job!
Banners Brochures Business Cards Digital Marketing Flyers Logos Newsletters Social Media Websites